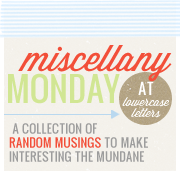 In the spirit of randomness.....
1) Place a timer and don't PhotoShop while boiling eggs. If forgotten (which is easy to do when photoshopping) the eggs will explode, not pretty by the way.
2) Eggs are not the only things messy unsupervised :
3) Facebook is wonderful to catch up with family that you haven't talked to in many many years but it will make you feel old! Cousins that I remember being in diapers when I was ten have kids of their own now.
4) The holidays are coming up quickly and I can admit that I am nowhere near ready but the deals on Halloween costumes are great! I bought all 4 kiddos costumes for next year and only spent $8. We will have a ninja, Luigi, Batgirl, and a witch.
I am having entirely too much fun playing with things in Photoshop now that I have had somethings shown to me that I didn't even realize was possible.